TAKING ACTION TOWARDS BETTER HEALTH WITH SPURtm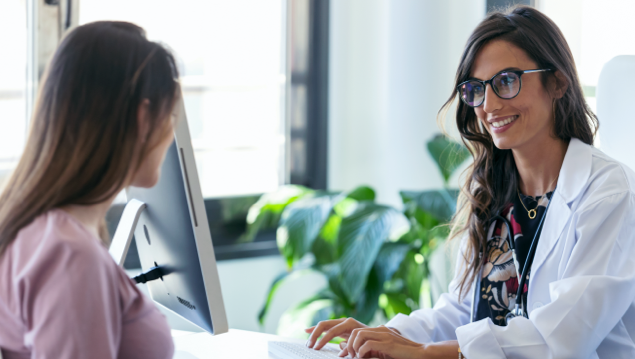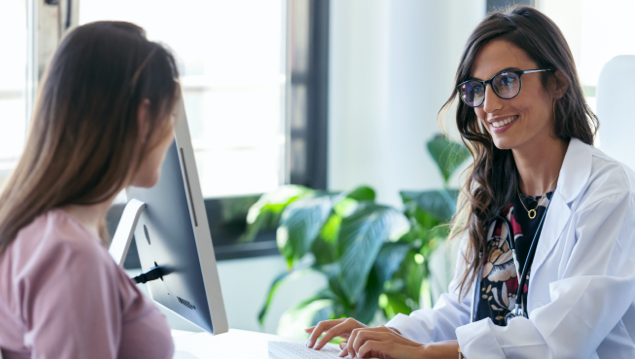 What's next?
Fill in the questionnaire, it won't take more than a few minutes.
Please write down the personal code you will be given and show it to your doctor. No personal data will be collected.
WANT TO HELP YOUR DOCTOR BETTER UNDERSTAND YOU?