Get to know more about yourself
BECOME AN ACTOR OF YOUR OWN HEALTH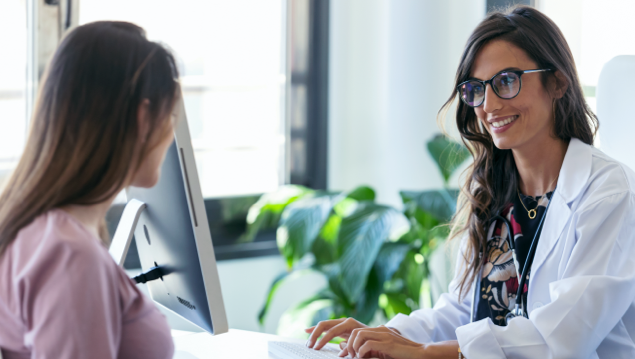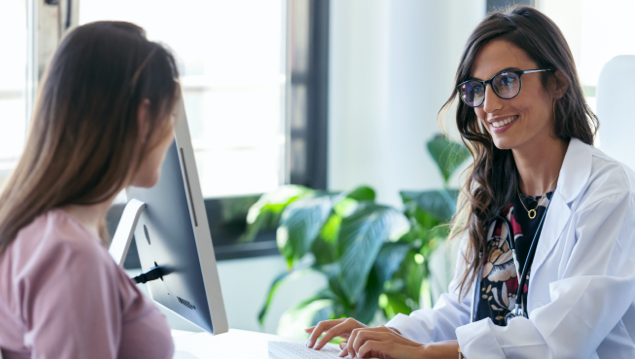 How can I support my care team?
Answer the following questions on your personal experience, it will only take a few minutes to complete.
At the end of your questionnaire, you will receive a code. You can then provide that code to your doctor. Note, the detail of your responses is completely private, and no personal data will be collected or stored.
The summary of the information shared will help your doctor support you in a personalized way.